TRANSFORMATION SYSTEMS: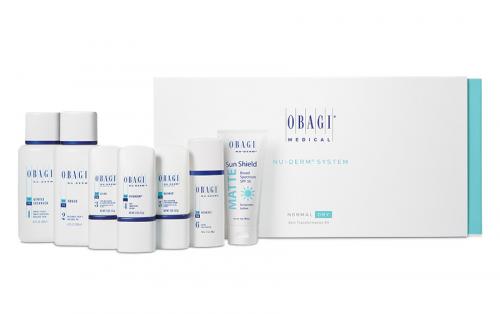 Obagi Nu-Derm® System
The Nu-Derm System helps with the skin's appearance by reducing darks spots, revealing younger, healthier.
Nu-Derm used for:
Age spots

Rough skin

redness

Yellowish complexion

Discoloration
Obagi360™ System
Obagi360 System Uniquely formulated to address the facial skin care needs of people in their 20s and 30s.
Obagi360 used for:
Dull, uneven skin texture and complexion

Appearance of minimal fine lines and wrinkles

Visible pores

Dry skin

Loss of skin radiance and resilience.
CLENZIderm M.D.™ System
Obagi CLENZIderm M.D System targets both of these concerns to promote a clearer, healthier complexion.
CLENZIderm M.D used for:
Gentle Rejuvenation® System
Complete skin care system specially formulated for sensitive skin.It also helps improve the appearance of prematurely aged skin with an exclusive combination of natural growth factors. Proven to promote healthy, rejuvenated, youthful-looking skin.
Obagi-C® Rx System
With Obagi-C Rx, helps to give you a softer, smoother, radiant, and more even-looking skin.
Obagi-C used for:
Minimal fine lines and wrinkles

Mild to moderate unevenness of skin tone

Mild to moderate discoloration and age spots

Dry, normal, or oily skin
ESSENTIAL PRODUCTS: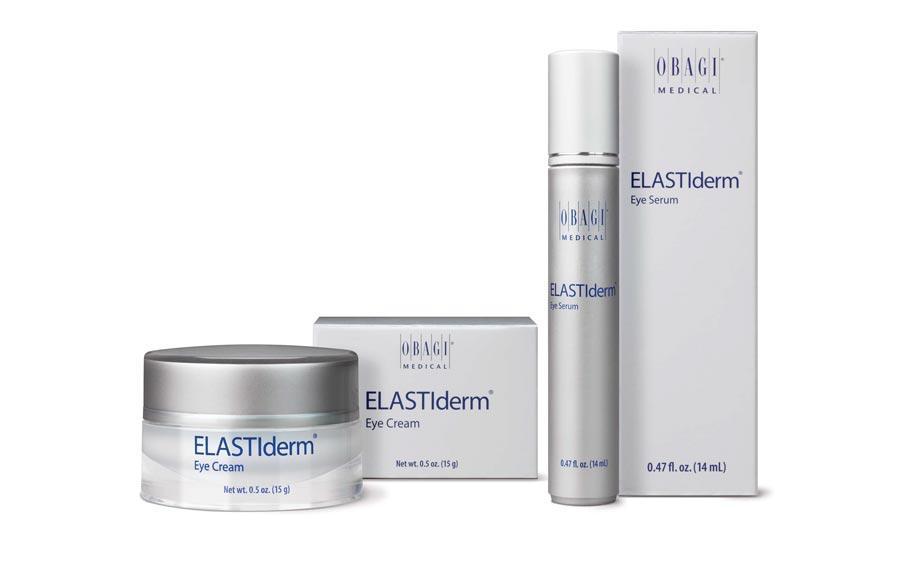 Hydrate Facial Moisturizer
Hydrate Facial is a long-lasting hydration for necessary moisturization and rejuvenation. Hydrate Facial Moiturizer designed for every skin type.
Sun Protection Products
Works for all of skin types and needs, Obagi sunscreens provide daily protection from the sun to help prevent signs of skin aging.
TARGETED SOLUTIONS:
ELASTIderm® Eye Products
Helps make your eyes look firmer and more resilient. Helps refresh your skin's appearance with formulated with clinically proven ingredients.
Professional-C™ Products
Obagi's line of Vitamin C products is formulated with L-ascorbic acid to help defend against the visible signs of skin aging.
Renova®
Tretinoin cream indicated for use in the mitigation of fine facial wrinkles. Available in a 20g tube and 44g pump.
Retinol
Retinol products works in two strengths for your skin's individual needs. It works successfully and gently minimizes the appearance of fine lines and wrinkles.
Tretinoin
A prescription topical treatment for acne vulgaris. Available in 3 strengths: 0.025%, 0.05%, and 0.1%.Topical treatment for acne vulgaris.
SKIN RECOVERY: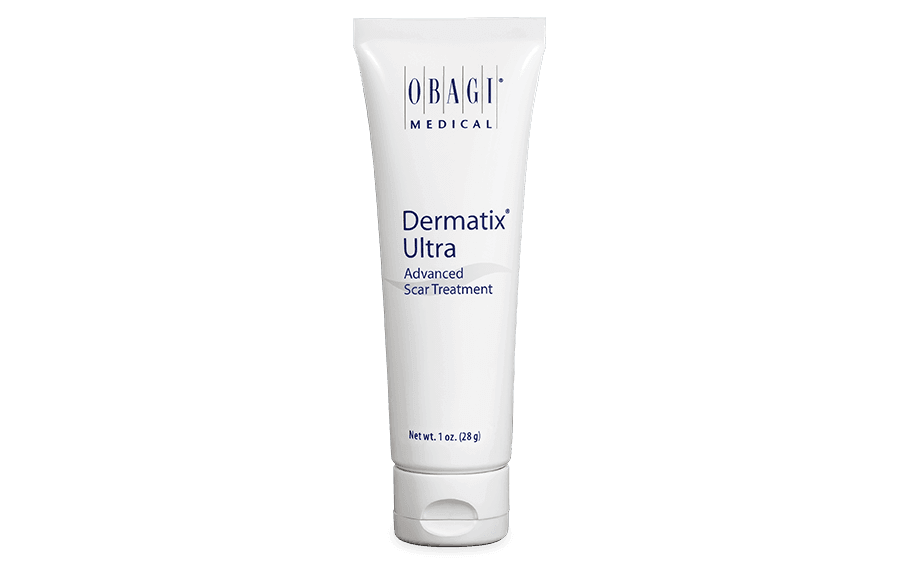 BIAFINE® Products
Topical Emulsion is a water-based emulsion formulated for the dressing and management of superficial wounds, minor abrasions, dermal ulcers, donor sites.
Dermatrix® Ultra
Convenient and cosmetic treatment option for managing scars. Dermatix Ultra silicone gel is well accepted by patients when applied correctly.
IN-OFFICE PROCEDURES: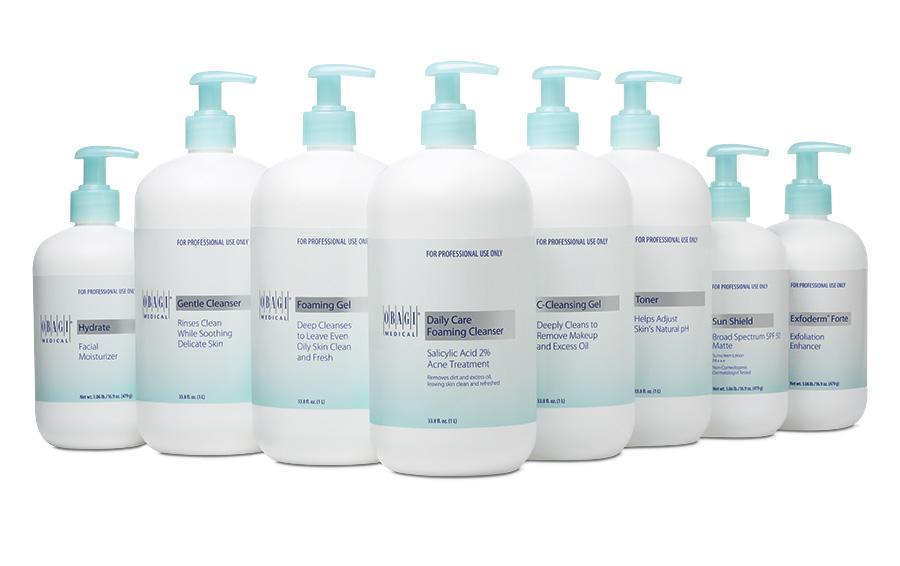 Blue Peels®
In-office facial chemical peel procedures performed by professionally trained specialists to help reveal younger, healthier-looking skin one layer at a time.
Obagi Facials
Exfoliate, rejuvenate, and revitalize the appearance of your skin with customized Obagi facial treatments by professionally trained specialists.